Public Assistance Needed to Identify Unknown Patient 
1 min read
The hospital is seeking the public's help in identifying this patient because he had no documentation or evidence of his identity with him. Below is a general description of the patient; anyone with information that may help to identify him is asked to call: 909-883-8711 Ext# 23771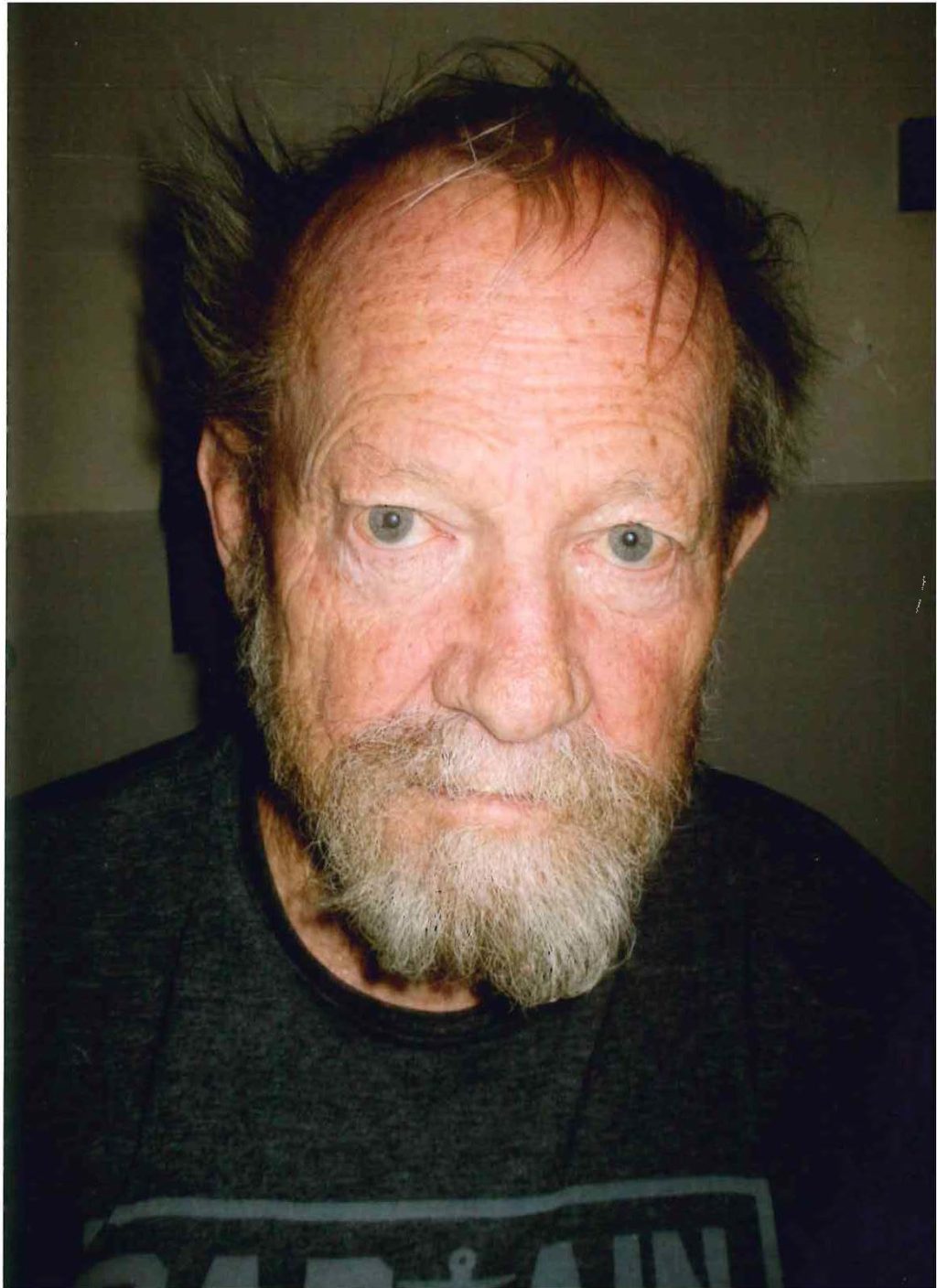 UPDATE: Thanks to one of our IECN readers, the patient has been identified and reunited with his family.
On May 26, 2023, at approximately 5:40 p.m., an unidentified Caucasian male was brought to a local hospital. The patient reportedly was found at an Arco gas station in San Bernardino. The hospital is seeking the public's help in identifying this patient because he had no documentation or evidence of his identity with him. Below is a general description of the patient; anyone with information that may help to identify him is asked to call: 909-883-8711 Ext# 23771
Sex: Male
Race/Ethnicity: Caucasian
Approximate age: 66 (approximately)
Eyes: Blue
Hair: Short Grey/Silver
Height: 5'6" (approximately)
Weight: 150 pounds (approximately)
Other descriptive information: Left index finger amputated before the knuckle.