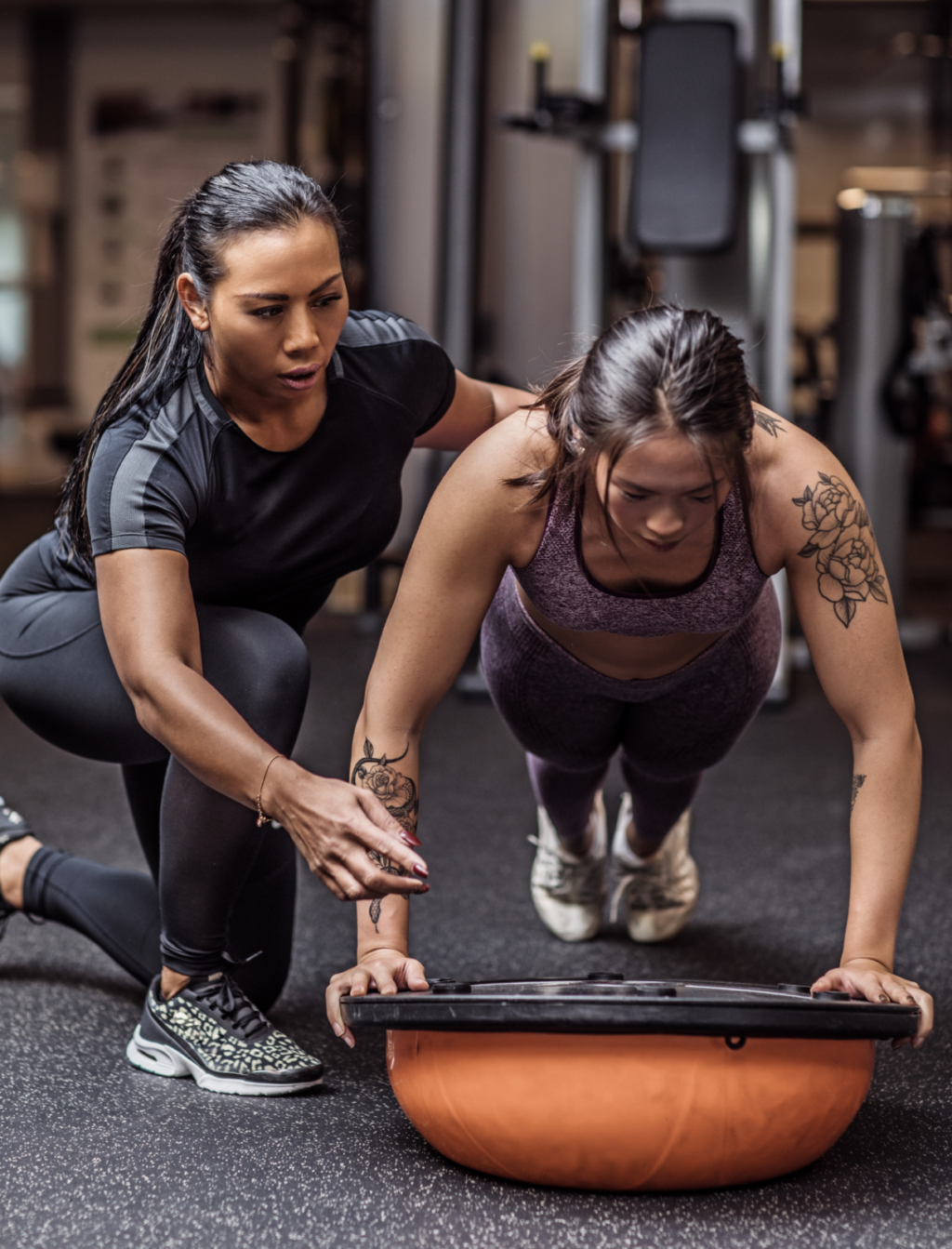 As the leaves begin to turn and the air grows crisp, Blink Fitness is heating things up with the return of its acclaimed initiative, "Women in the Weight Room." Every Wednesday in September, the Rialto branch of the popular fitness chain is offering complimentary strength training sessions tailored specifically for women.
Originally launched in March, the "Women in the Weight Room" sessions were met with such enthusiasm that Blink Fitness has decided to bring them back this Fall. This move not only underscores the gym's commitment to promoting health and fitness but also its dedication to empowering its community.
Open to all—from seasoned Blink Fitness members to fitness novices—the hour-long sessions, running from 7pm to 8pm, aim to demystify strength training. Participants will be educated on the proper techniques, ensuring they navigate gym equipment with confidence and ease.
The September schedule promises a holistic strength training journey:
Wednesday, September 13th: Push Day, targeting the Chest, Shoulders, and Triceps.
Wednesday, September 20th: Core Day, honing in on the Abs.
Wednesday, September 27th: Lower Body Day, spotlighting Legs + Glutes.
Blink Fitness is excited to welcome both members and non-members to its Rialto location at 1205-1209 W Foothill Blvd. Those interested in joining a class can register here and take a step towards achieving their Fall fitness goals.