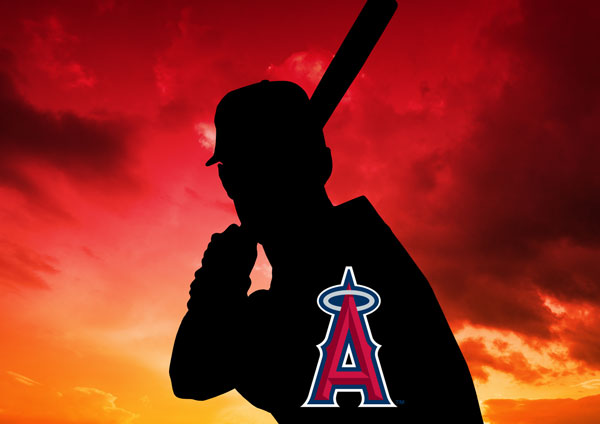 If you followed the MLB this offseason you know one of the biggest moves of the offseason was the Angels signing star pitcher and hitter, Shohei Ohtani. Easter Sunday was his first regular season MLB start and it went well.
Ohtani threw nothing but heat in the start, clocking in from 97-99 in the first inning, making it look easy. In the 2nd he showed signs of a first year rookie and gave up a 3-run homerun. But he bounced back perfectly, putting 14 of the last 15 he faced out and went 6 innings with only that 3-run homer on the board. The Angels offense shined for 7 runs and Ohtani is now 1-0 in his MLB career.
This was a great outing and signs of hope for the Angels of things to come. It'll be interesting to see him also play the DH role this season, due to his ability to play both sides of the ball.
Good luck to Ohtani and the Angels as they go through the 2018 season.