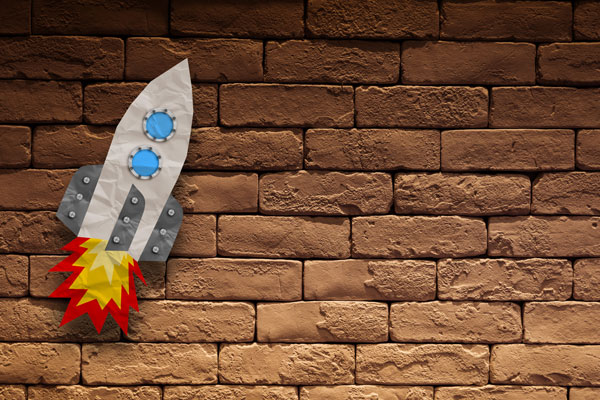 TinkerSpace, a hands on learning space for young people to explore Science, Technology, Engineering, Art and Mathematics, hosts its Grand Opening June 18 – 24.
The main event will take place on Saturday, June 23 with the theme "Tell a Story." There will be face painting, opportunities to win prizes, and special activities going along with the theme. Visitors are encouraged to participate in storytelling activities including crafts, guided dramatic play, puppet workshops, stop-motion animation, and engineering and coding challenges. The full TinkerStudio will be open as well as the standard offerings of independent work with building toys, wind-tower engineering challenges, interactive ball run on a giant magnetic wall, LEGO Robotics, and inventing with LittleBits.

The Grand Opening Special includes a bounce back ticket for another admission between June 24 and Aug. 30 for anyone who signs up for a workshop the week of the Grand Opening.
"My children's fears of making mistakes began to cripple them in school and the same fear carried over to their play," Owner and Founder Kathleen Caine said. "I created TinkerSpace as a safe place for exploration, learning, and most importantly, freedom from the constraint of failure."
Admission is $15 per child age 4-16. Siblings age 2-3 are $5 (when admitted as part of a family with an older child). There is no charge for accompanying adults and children under 2. Most workshops are $25 and include admission to TinkerSpace. Weekly sessions such as the elementary math circle and mini-makers sessions can be purchased monthly at a significant discount.  Annual Membership is available starting at $135 for one child. Summer hours are noon to 7 p.m. on weekdays and noon to 5 p.m. on weekends.
TinkerSpace allows kids to explore, create and innovate using real tools and known materials. It is part makerspace and part playspace in which all of the exhibits are open-ended and iterative. The staff believes it is more important than ever to teach children how to think rather than simply teach solutions to specific problems. The goal for tinkerers is to be deeply engaged in the experience and display personal motivation and investment in the activities. Tinkerers set their own goals and persist to achieve them.
Visit http://exploretinkerspace.com/for information regarding workshops, exhibits, pricing, and more.