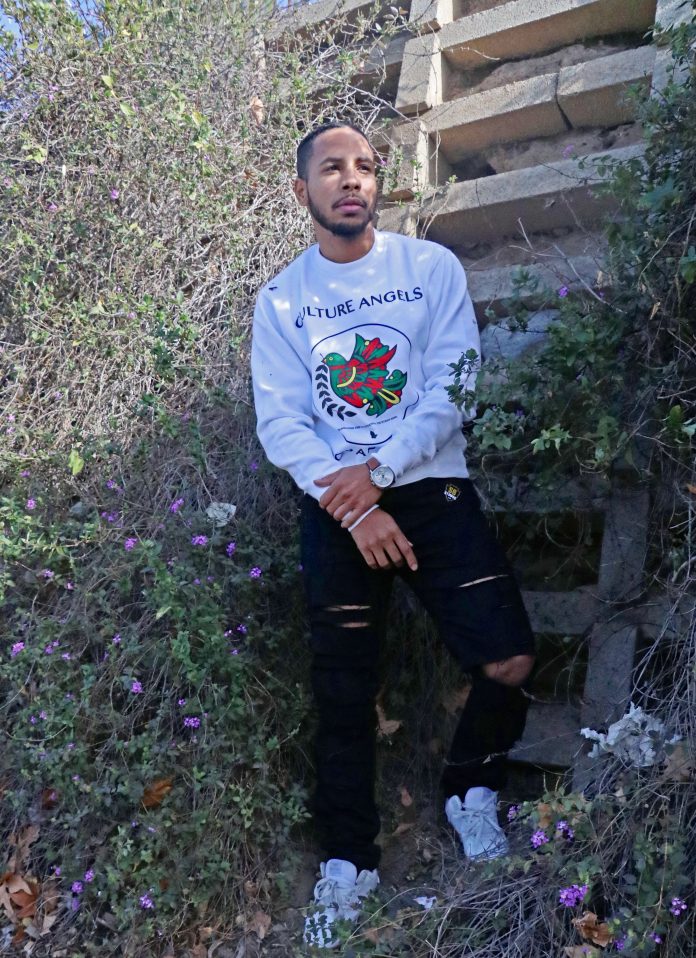 San Bernardino resident Darrell Frye understands what it is like to live in hardship. This holiday season he teamed up with several retail stores and nonprofits to help warm up those living on the streets.
"We know homeless people live all around our city and we know they are struggling," said Frye. "This is something that is past overdue."
The "Warm-Up San Bernardino" clothing drive intends to provide sweaters, jackets, beanies, gloves, blankets, and other warm essentials to approximately 100 homeless residents at Perris Hill Park on Christmas Eve.
Since December 5, Frye said he and volunteers gathered about $600 in donations from stores like Target, Ralphs, Stater Brothers, and the American Hotel Association.
Motivation for the project stems from Frye's frustration of seeing homeless individuals be neglected by the community at-large.
"We [view] homeless like it's normal," said Frye. "It was a chance for me to bring up the elephant in the room, and say 'hey you have a chance to help'."
For more information, contact Darrell Frye at (909) 495-6039.