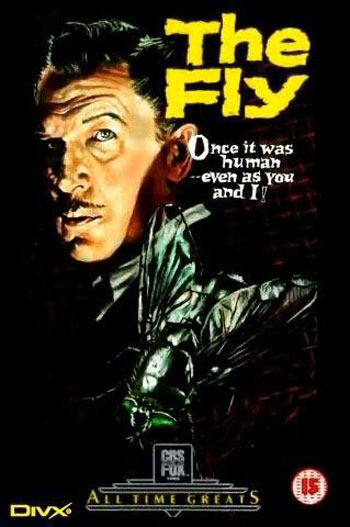 Join the San Bernardino County Museum Association as they host their first #FOMO* Friday Night in honor of the museum's vast insect collection and to open the museum's Insectival weekend. Featuring a screening of the original The Fly (1958), the film was the first screenplay by author James Cavell, and co-stars the always deliciously evil Vincent Price.
A science experiment… involving a common house fly, a teleport machine, traveling atoms, and a poor unsuspecting victim..goes horribly awry, and exposes the arrogant hubris of wicked mankind. Just in time for Halloween.

It's a buzz you won't easily get out of your head.
The event will include music, board games and libations, and ample #museumselfie opportunities. Awards will be given for best scary/ghoulish and best insect/bug themed costumes.
** #FOMO = Fear of missing out
Friday, October 28, 7:00 pm – 9:00 pm
San Bernardino County Museum 2024 Orange Tree Lane, Redlands
Free for museum members; $10/person for nonmembers Cash bar and refreshments 18 and over encouraged
Please RSVP and Purchase tickets here San Bernardino County Museum Association is a nonprofit 501(c)(3)
Proceeds from #FOMO Friday Nights benefit the museum's education programs