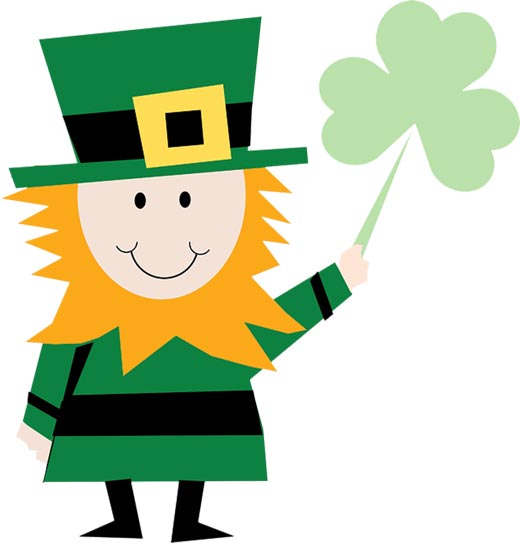 Get ready to shake your shamrocks because everyone's Irish on St. Patrick's Day!
From green beers to cornhole, the Inland Empire has a little bit of everything to help revel in Irish celebrations.
But don't get too crazy.
Party patrols and police will be conducting DUI checkpoints, saturation patrols, and foot and bike patrols in downtown areas, including Downtown Redlands as part of the Responsible Redlands Initiative.
Call a Taxi or Uber Ride for $20; Redlands Taxi- Redlands Cab Company (909) 330-0060; Friendly Cab Co. (877) 516-2233.
Now, enjoy the festivities — Here's a list of St. Patrick's Day happenings thanks to aboutredlands.com and ieshineon.com:
Redlands
Brewcakes Dessert Gastropub
Special St Patrick's day menu and green beer. Order any entrée and get a green beer for a buck! Open at 11am – 10am.
Information: www.thebrewcakes.com
The Gourmet Pizza Shoppe
Corned Beef and Cabbage Soup and Corned Beef and Cabbage Pizza "Murphy's Law" and the Dessert Pizza " Dublin Double Stuffed" a mint oreo pizza. 120 East State St Redlands.
Information: www.gourmetpizzas.com
Hangar 24 Brewery
Throw on all your green gear for the Annual St. Patrick's Day Celebration! Hangar 24 will be tapping Nitro Small Stout as well as serving a new green Lemon-Lime Craft Soda. Enjoy a pint on the patio while listening to the traditional bagpipe music of the Kevin R. Blanford Memorial Pipe Band, then rock out with the Classic Rock tribute band, Slingshot
Information: www.hangar24brewery.com
Riverside
Midget Mania: Leprechaun Battle
Riverside Municipal Auditorium, 3801 Mission Inn Ave, Riverside, from 7-10 p.m. Doors open at 6 p.m.
Tickets and information: www.riversidelive.com
Canyon Crest Country Club
St. Patrick's Day Celebration Karaoke & Cornhole, at Canyon Crest Country Club, in Riverside, from 6-9 p.m. Irish food, drink specials, music and more. Cornhole tournament out on the patio with Irish food buffet and green beer.
Information: www.facebook.com/canyoncrestcc
Duke's 3rd Annual St. Patrick's Day Parking Lot Bash
Duke's Bar & Grill, in Riverside, from 10 a.m.-midnight. Duke's will be closing off their parking lot for St. Patrick's Day to throw an unforgettable party. Live music, UCR bagpipers, green beer, and more. 96.7 KCAL will be giving away a POT of GOLD from 5pm to 7 p.m. and 99.1 KGGI will be giving the Last POT of GOLD between 8 p.m. to 10 p.m. Don't forget to wear green.
Quick St. Patrick's Day fact: Legend has it St. Patrick used the shamrock to explain the concept of the Holy Trinity, by showing a nonbeliever the three-leafed plant with one stalk.