Los Osos High School's Third Annual Heritage Festival Celebrates Diversity and Cultivates Future Business Leaders, Community Invited 
2 min read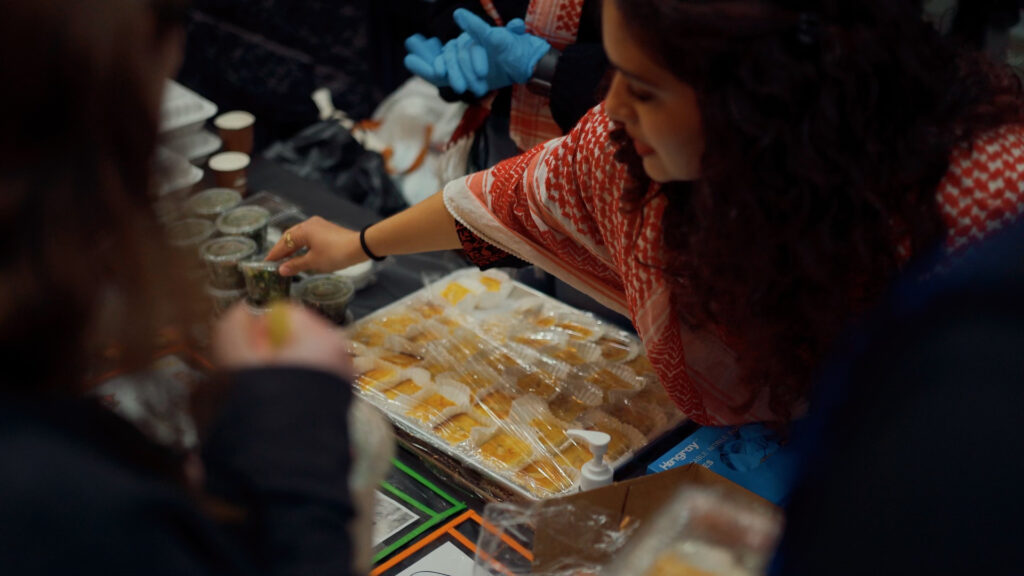 Los Osos High School's Future Business Leaders of America (FBLA), in collaboration with the school's choir department, is set to host its Third Annual Heritage Festival on Friday, September 22nd, from 4-9 PM. 
The event promises a rich tapestry of cultural experiences and aims to raise funds to support students' participation in forthcoming leadership conferences.
The festival, located at 6001 Milliken Ave, will feature 13 cuisines from clubs on campus and food trucks, allowing attendees to embark on a gastronomic journey worldwide. From the savory mac and cheese and fried chicken by the Black Student Union to the sweet delights of turon and lumpia by the Filipino club, there's something for every palate.
Last year's festival saw vendors offering boba drinks, hot chocolate, warm tea, Japanese taiyaki treats, and more. This year promises a broader representation of cultures, with clubs selling cultural items and sourcing products from local businesses.
Raghu Chowdhry, FBLA Vice President of Finance and a proud Los Osos student, emphasized the event's significance. "Diversity is something we celebrate at Los Osos High School, in Rancho Cucamonga, and across the IE. In our classrooms and communities, you experience a mosaic of cultures. The Heritage Festival is a reflection of that. Instead of traveling to a country, attendees can get a taste of varying cultures and cuisine right here," he said.
The funds raised from the festival will help subsidize FBLA leadership conferences at the state and national levels. "We don't want financial burdens to be a reason why students can't participate in these transformative experiences," Chowdhry added. Each student requires about $1,200 to participate in all the conferences, which include trips to Santa Clara, Anaheim, and Orlando, Florida, this academic year.
The next conference, the Leadership Development Institute in Santa Clara, is scheduled for October 20th-22nd. Out of the 150 members of the FBLA student body, about 40 students will be attending this event. The school anticipates sending 85 students to Anaheim in April 2024 and another 40 students to Orlando in early July 2024.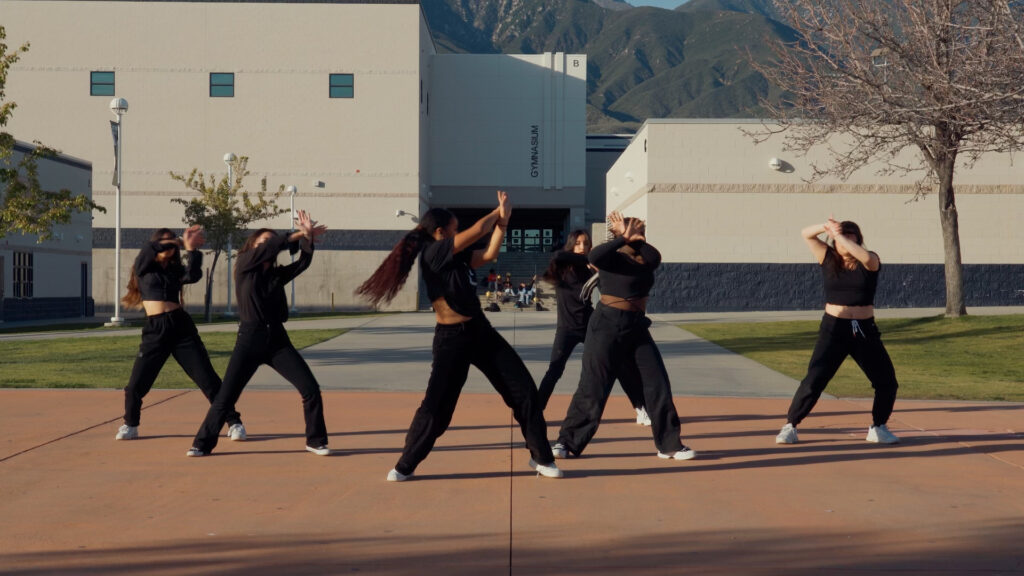 Parking for the Heritage Festival is FREE, with a $5 admission fee. Attendees can also enjoy carnival games, prizes, and cultural performances by clubs on campus, choir teams, and participating students.
For those looking to immerse themselves in a cultural experience while supporting a noble cause, the Third Annual Heritage Festival at Los Osos High School is the place to be.
For more information about the festival and club, click here.