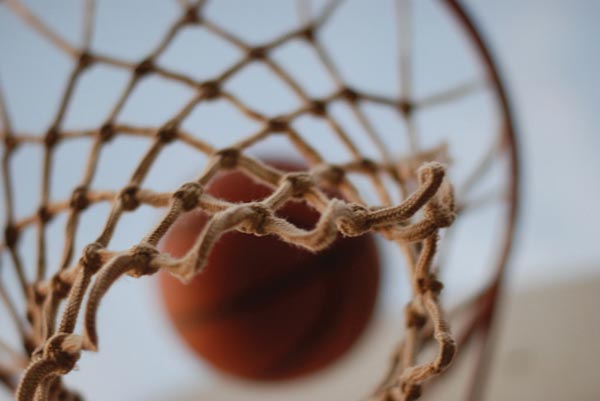 The NBA Draft was held June 22, 2017, in Brooklyn, New York. The draft had some exciting trades and interesting picks, so let's dive in.
The first pick belonged to the Philadelphia 76ers via a trade with Boston, who picked third and could get up to a top 5 pick in next year's draft. The 76ers selected Markelle Fultz who was a standout at Washington but could not make the March Madness tournament. The question is: can he lift a team to victory, which is badly needed with this struggling team. The second pick belonged to the Los Angeles Lakers, who made the well-anticipated pick of former Freshman of the Year at UCLA, Lonzo Ball. The pick comes during a time when Ball's father, LaVar, has made headlines with talks of his son being better than Michael Jordan and other bold predictions. After the trade for Brook Lopez, which sent franchise player D'Angelo Russell to the New York Nets, Lonzo becomes the franchise player for the Lakers.
The Boston Celtics then selected Jayson Tatum at pick three to help the team continue to be championship contenders and beat the Cleveland Cavaliers in the east.
Fast-forward to pick 11 where the Charlotte Hornets selected Malik Monk, the athletic and highly skilled dunker. Monk could probably be the steal of this whole draft. The Hornets just improved big time.
Now the second-round steals for the draft.
First up, Josh Hart to the Lakers. Hart at Villanova proved to be clutch and compliments Lonzo Ball with great defense and decent three-point shooting.
Also, at pick No. 55, Nigel Williams-Goss, who at Gonzaga helped the team to the championship, and could prove to be a solid player in the NBA.
Lastly, while the draft was going on, a huge blockbuster trade arose that sent young superstar Jimmy Butler to the Minnesota Timberwolves where he'll join Karl Anthony-Towns and Andrew Wiggins to form a great – but young – Big Three. The Chicago Bulls in the trade went in full "rebuild mode" by getting unproven youngster Kris Dunn and high-flyer Zach LaVine. The Bulls also received Lauri Markkanen the 11th pick. The Timberwolves just went from a non-playoff team to a force in the west.
The draft was a great night and made everyone excited for Free Agency and the start of next season.