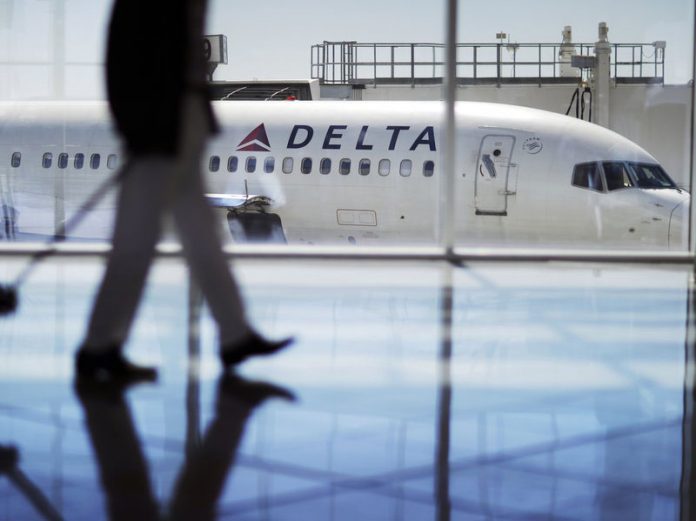 Ontario International Airport (ONT) today, April 22, welcomed Delta Air Lines flight 996 from Atlanta, marking the launch of daily, nonstop service between the Inland Empire and the carrier's hub at Hartsfield-Jackson Atlanta International Airport (ATL).
The arrival from Atlanta, the world's busiest airport, was scheduled at 10:21 a.m. (PDT). The inaugural flight for ONT was scheduled to depart at 11:15 a.m. (PDT).
Atlanta is the 21st destination reachable by nonstop commercial service from Ontario.
Delta has also announced a second ONT-ATL roundtrip beginning June 17. The ONT-ATL route is served with Boeing 737-800/900 aircraft.
"We're thrilled that our customers now can enjoy direct service to Atlanta, giving us another important nonstop destination on the East Coast," said Mark Thorpe, Chief Executive Officer of the Ontario International Airport Authority (OIAA). "We thank Delta for helping to make ONT the fastest-growing airport in the U.S."
The current schedule for the new service is as follows:
Ontario International Airport – Hartsfield-Jackson Atlanta International Airport
Depart ATL at 8:30 a.m. (EDT)Arrive ONT 10:21 a.m. (PDT)
Depart ONT at 11:15 a.m. (PDT)Arrive ATL at 6:25 p.m. (EDT)
Depart ONT at 10:45 p.m. (PDT) Arrive ATL at 5:56 a.m. (EDT)(next day) *
Depart ATL at 7:32 p.m. (EDT)Arrive ONT at 9:01 p.m.*
*Begins June 17
Delta, which is located in ONT's Terminal 2, currently flies to Salt Lake City from Ontario three times a day.