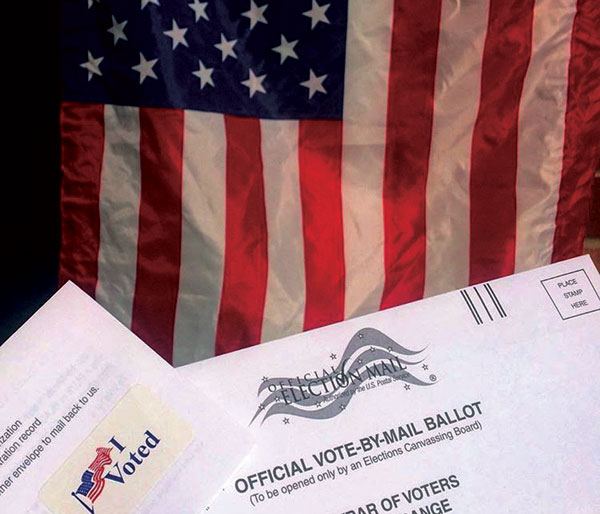 Rialto will see the return of some familiar faces on City Council and School Board.
Incumbent Mayor Deborah Robertson will hold seat after leading with 59.69 percent, or 9,410 votes, according to voting results posted early Wednesday by the San Bernardino County Registrar of Voters.
Robertson sought for re-election for a second term.
Her opponent Councilmen Ed Palmer, held 40.31 percent, or 6,355 votes.
City Council
Joining council will be Rafael Trujillo after gaining 19.33 percent, or 4,808 votes, and Andy Carrizales, a Rialto small business owner, who led closely behind Trujillo with 18.52 percent or 4,606 votes. The seats on council Seven others vied for the two open positions on council, one created after the death of Councilman Shawn O'Connell and the other opened after Palmer sought for election as mayor.
Candidates included: Jesse Aguayo, David D. Phillips, Lynn A. Hirtz, Joe Britt, Kelvin Moore, Lindsey Fretter and Nicholas M. Nieblas.
City Clerk
Incumbent City Clerk Barbara McGee will keep her seat after gaining 57.52 percent, or 8,826 votes over her opponent, Ana Gonzalez, who trailed behind with 42.48 percent, or 6,517 votes.
McGee has been city clerk since 1994.
Rialto Unified School District Board of Education
Returning to Rialto Unified School Board will be incumbents Joseph Martinez with 27.81 percent, or 10,259 votes; Joe Ayala with 23.67 percent, or 8,734 votes and Nancy O'Kelley with 22.75 percent, or 8,395 votes.