San Manuel Band of Mission Indians unveils reinvented Bear Springs Hotel
2 min read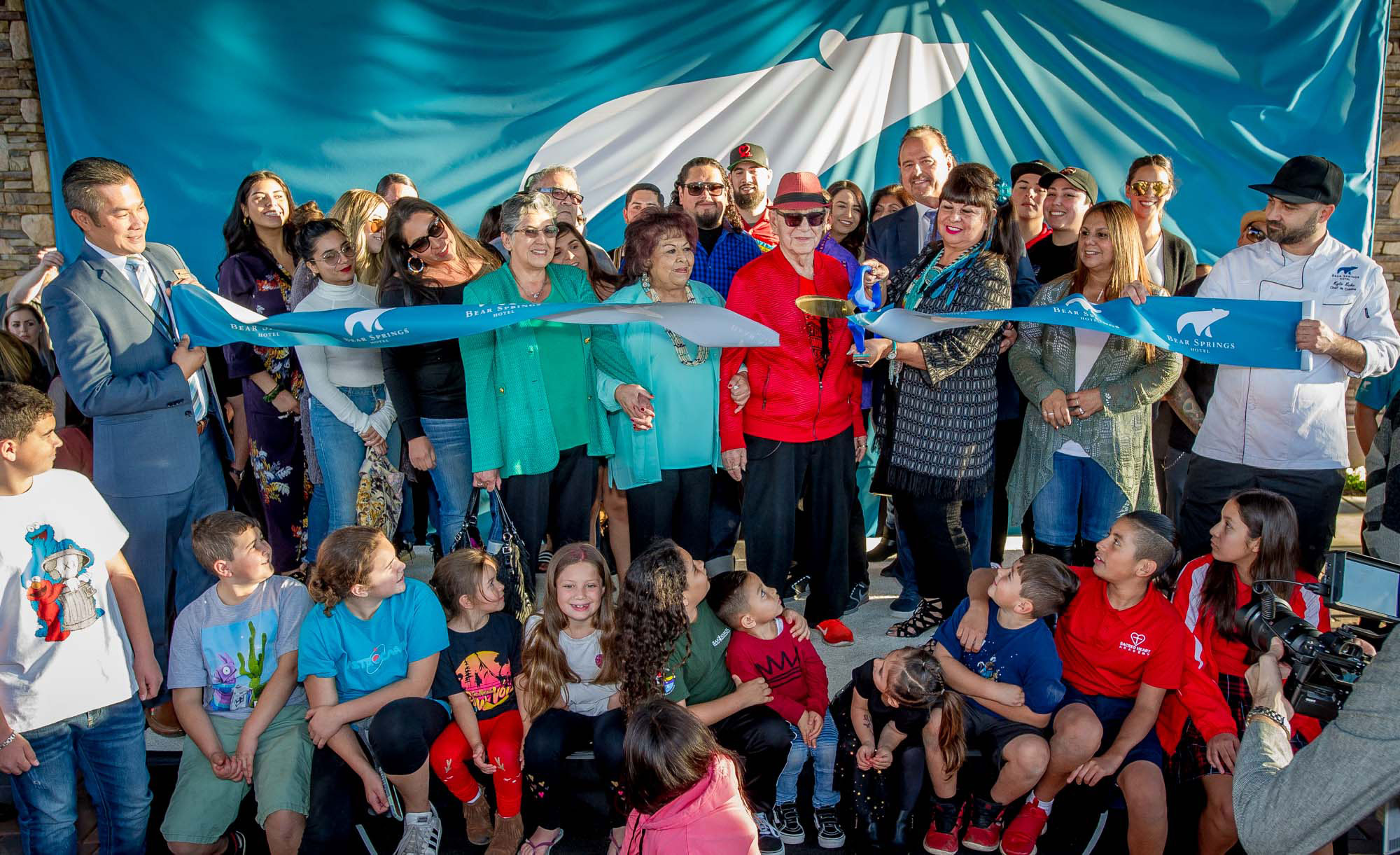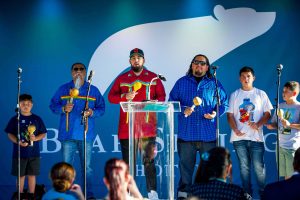 The San Manuel Band of Mission Indians celebrated its newest business venture – Bear Springs Hotel – with a private ribbon cutting ceremony on Monday, Nov. 26, adding the hospitality industry to its diverse portfolio of regional economic development investments.
Located in the City of Highland, the hotel was previously managed by The Hampton Inn, but San Manuel severed ties over a year ago and opted to redesign the property to create a luxury, boutique hotel.
"I want to thank the General Council who decided to embark on this venture from the Hampton Inn to Bear Springs Hotel… to reinvent it uniquely San Manuel," expressed San Manuel Band of Mission Indians Chairwoman Lynn Valbuena. "We are waking the bear from its hibernation."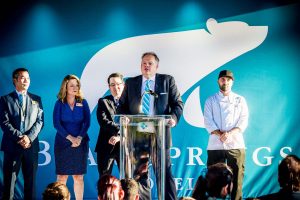 The foothills that rise to the mountainous Big Bear region which are part of the ancestral homelands of the San Manuel Band of Mission Indians inspired the Bear Springs Hotel name and logo.
The renovated 105-room hotel employs a staff of 100, who operate under the management team comprised of General Manager Gerri Manzo, Assistant General Manager Moya Phimmasane, and Executive Chef Kyle Luke, whose dedication and tireless efforts were paramount to the project.
"They are the ones who made this happen every single day for weeks prior (to the grand opening) and into the future," remarked San Manuel Casino General Manager Loren Gill.
Highland City Councilmembers Penny Lilburn and John Timmer presented the San Manuel Band of Mission Indians with a Certificate of Recognition congratulating them on the endeavor and thanking them for their continued commitment to the city.
"Bear Springs Hotel will be an important part of the entire hotel industry here in the area," declared Assemblymember Eloise Gomez Reyes who presented the tribe with a Certificate of Recognition from the State Assembly.
Senator Mike Morrel and outgoing San Bernardino County Board of Supervisor James Ramos issued Certificates of Recognition in absentia.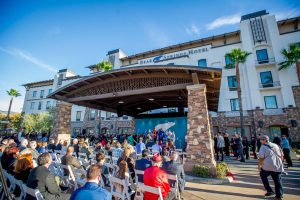 Bear Springs Hotel features a bistro, full-service bar and lounge, an outdoor terrace with a pool, Jacuzzi and fire pit, as well as 24-hour in-room dining, plush robes and snug beds. 24-hour shuttle service is available to and from the casino.
The hotel opens to the public on December 3, 2018.