'All smiles' between SBPD and youth during basketball game
2 min read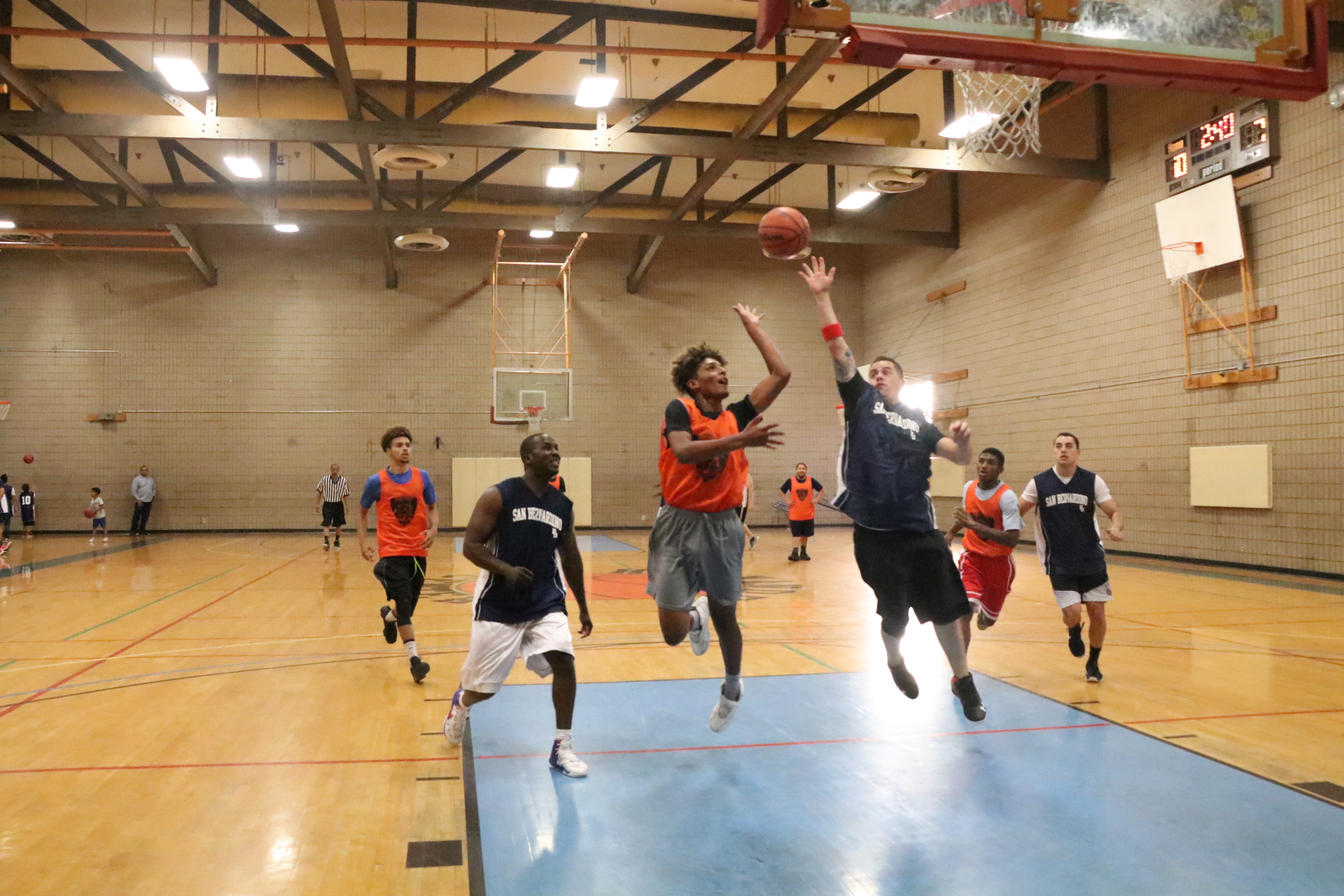 It was all laughs and smiles for San Bernardino police officers who participated in a community basketball game on Friday Sept. 29.
The youth-assembled San Bernardino Parks and Recreation team pulled an impressive 60-58 win over the San Bernardino Police Department at the Rudy Hernandez Community Center in front of friends and family.
In the end, win or lose, both sides enjoyed the experience.
"One of the best parts about my job is spending time with these kids," explained Officer William Porch. "We're trying to improve our community by impacting these kids."
Chris Gibson, 15, and Ian Benjamin, 13, say they appreciated the sportsmanship of the officers and valued their mentorship.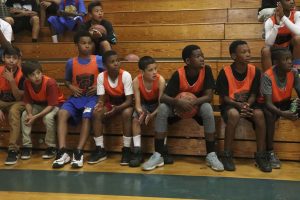 "It's a great experience to [have] people who spend a lot of time working spend time with us," explained Gibson. "They're very consistent like we are."
"The police help us break our bad habits and are helping us become better people," Benjamin followed. "It's very helpful."
By holding more community basketball games and similar events, Porch hopes city police officers could gain the trust of adolescents.
"We're trying to show them that we're just not a badge and a uniform," he said. "We're people just like them. We can also be friends to them."
---
Join our newsletter for weekly wrap-ups of our community coverage, exclusive advertising opportunities and local business specials!