Think Together and Bank of America Prepare IE Students for Career Success Via Workforce Readiness Education Program
3 min read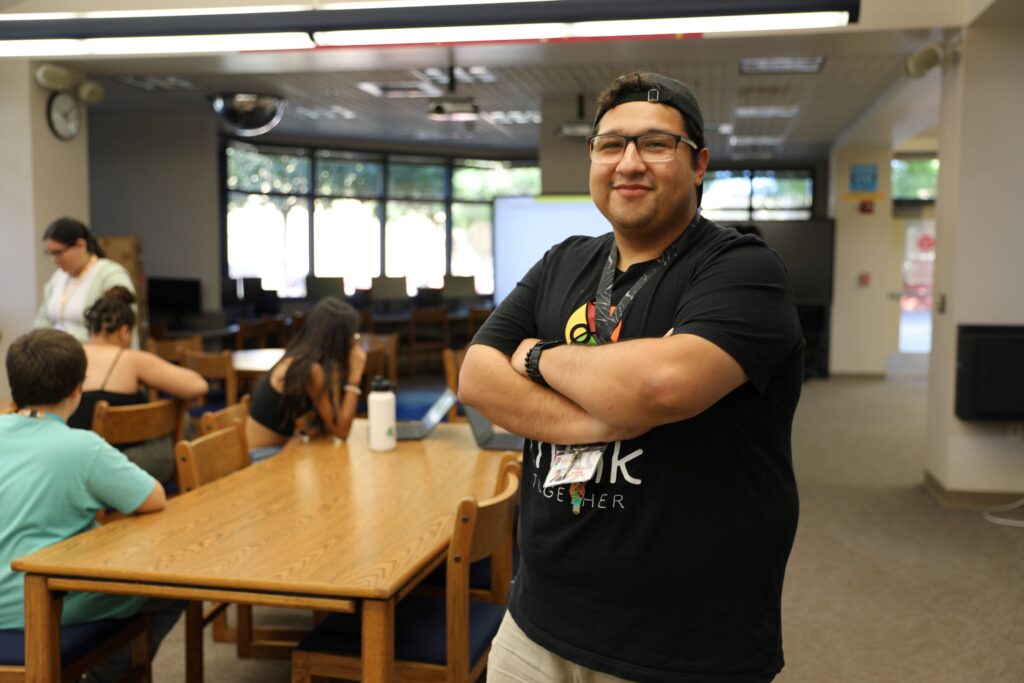 Think Together, California's leading nonprofit provider of afterschool, expanded learning and school improvement programs, is proud to announce it has been awarded a $20,000 grant from Bank of America to provide skills-based workshops, career trainings and paid internships for up to 400 students in the Inland Empire.
Through its longstanding work with Bank of America, Think Together has provided comprehensive Workforce Readiness and Employment Program (WREP) services for juniors and seniors (ages 16-19) at Perris High School and Heritage High School in Perris, and Eisenhower High School in Rialto. Additional funding from Bank of America for this programing allows Think Together to add Desert Hot Springs High School in the Palm Springs Unified School District as a WREP program provider for the first time under this collaboration.
"At Think Together, we believe in empowering students to reach their full potential by preparing them for high-skill, high-wage employment," said Randy Barth, Founder and CEO of Think Together. "With the support of Bank of America, we are thrilled to expand our Workforce Readiness and Employment Program to more Inland Empire students, equipping them with the skills and confidence they need to succeed in their future careers."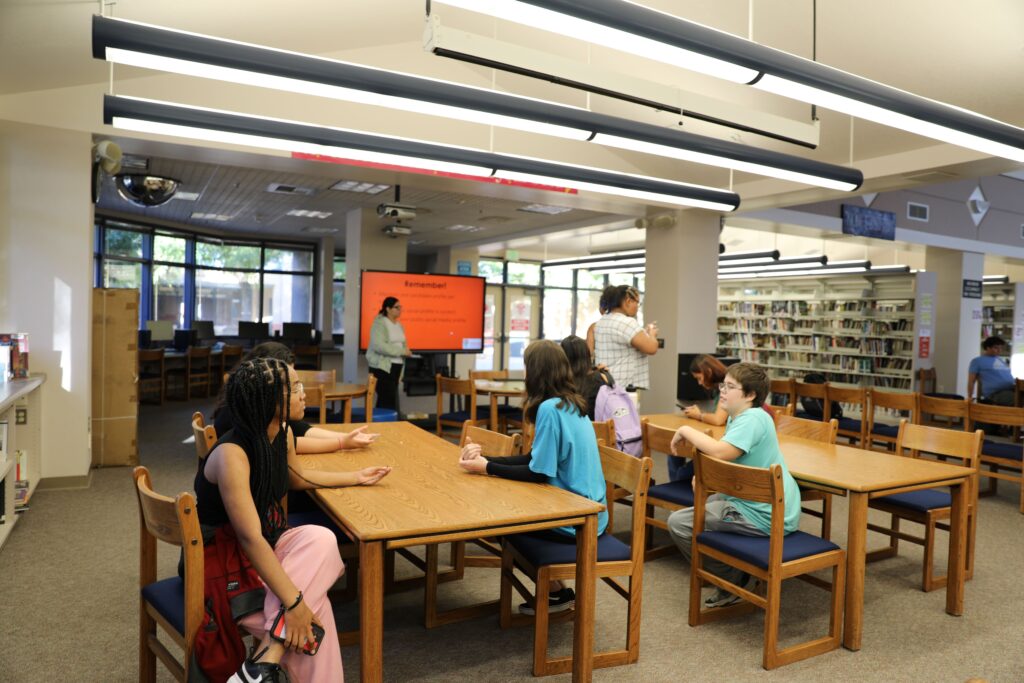 Each school will have the capacity to enroll up to 100 students per high school in Think Together's WREP program. Students will learn essential job skills like resume building, interview preparation, and workplace conduct. Mock online applications will be facilitated by Think Together's human capital team, mirroring a real-world employment process. Targeted workshops led by Think Together will provide students with practical training, similar to new employee onboarding.
After four weeks of training, interns will transition into a 10-week paid employment period, committing to two days per week for two-hour shifts. On-campus intern oversight will be managed by Think Together Program Leaders, refining their student engagement and soft skills. Off-campus placements, supervised by site managers and Think WREP Lead, will involve mid-point and end-of-internship assessments, informed by community partner input.
In addition to their paid employment stipend, students receive bus passes, if needed, and program incentives. A Financial Literacy component is also required as part of the program to ensure that student participants are prepared to manage their paychecks responsibly, along with budgeting, credit and savings skills. After completing Financial Literacy training, interns will receive a program completion award.
"Our collaboration with Think Together is one way Bank of America helps provide access to on-the-job skills training, which is critical for the next generation workforce to be successful," said Bansree Parikh, president, Bank of America Inland Empire. "We're excited to support this unique program expanding to more high schools in the region."
For more than 20 years, the partnership with Bank of America has enabled Think Together to deliver impactful programs that prepare students for success in higher education and future careers. In addition to funding, Bank of America has been an integral partner, helping to host the annual Inland Empire Workforce Summit alongside Think Together and the Inland Empire Regional Chamber of Commerce. Throughout the pandemic, the bank also stepped up to provide PPE for Think Together staff, students and families.
Students currently enrolled with Think Together's programs at Perris High School and Heritage High School in Perris, Eisenhower High School in Rialto and Desert Hot Springs High School in the Coachella Valley can reach out to their older youth leader for more information. Business leaders looking to get involved with Think Together and its WREP programs can visit: www.thinktogether.org/get-involved.