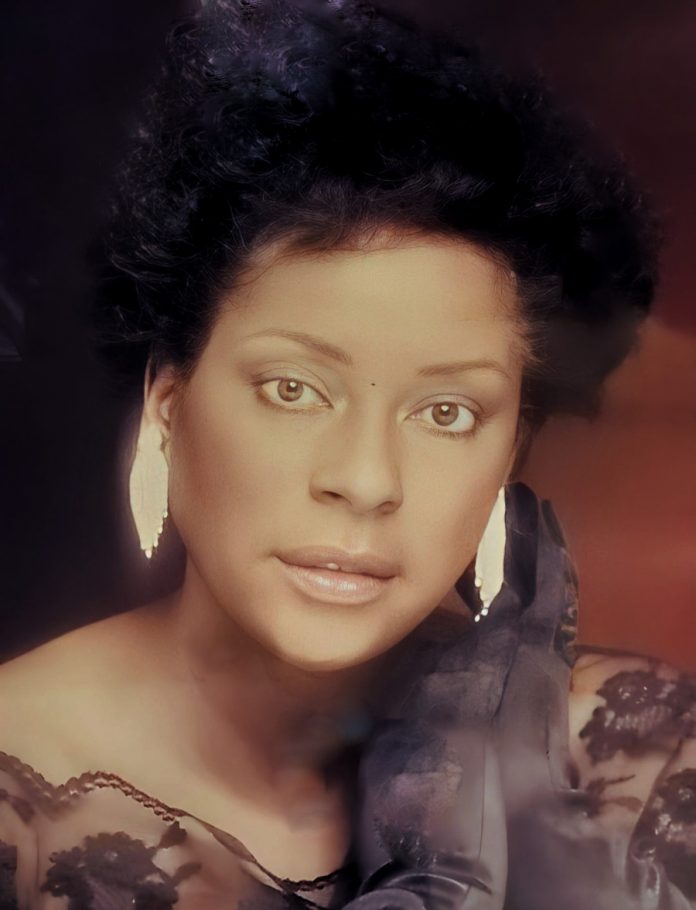 Michelle Elaine Gates Baeza, 74, passed away peacfully at home surrounded by her family on December 17, 2022.
Remembered by her loved ones as a devoted wife and mother; at her essence, Michelle believed in family and giving back to her community.
Born Michelle Elaine Jackson on July 19, 1948, at Fort Mason in Hampton Virginia, she spent her early years in Newport News, Virginia surrounded by a large extended family and her beloved grandmother "Big Momma". Michelle's favorite memories as a teenager were her times in Washington State, France, and finally in California as an "Army Brat".
A graduate of Centennial High School in Compton California, Michelle called the Inland Empire home for over 45yrs. Early in her professional career, Michelle was employed as a Building Technician for San Bernardino County and was actively involved in the community as a volunteer with the Parent Teachers Association, Consumers Rights, National Girls Scouts of America, and National Boy Scouts of America. Michelle was a member of the Inland Area Urban League, the National Association for the Advancement of Colored People (NAACP) and served as Chairman of the Westside Planning Area Council Education Committee. In 1980, at the age of 31, Michelle ran for the City of Rialto School Board and in doing so, she set an example for other young women that they could strive to be leaders. At the end of her professional career, she was employed by Southern California Edison (SCE) as a Mapping Specialist where she continued to lead by example, working with committees to organize annual SCE family events. Michelle was recognized for her community involvement as the recipient of the PTA Mother of the Year Award.
Michelle's hobbies included long walks in the Loma Linda Hills as a member of the Loma Linda Lopers. You could often find Michelle walking the track at Frisbee Jr. High School. When Michelle was not walking with friends, you could see her at the Route 66 Classic Car Show driving her beloved 1953 DeSoto.
The center of Michelle's life and love were her husband Frank Baeza of 44 years; her daughter and son-in-law, Kimberly Michelle Gerrard (Gates) and Paul Gerrard; her son and daughter-in-law, Kareem Brandon Gates and Jamie Gates; 9 grandchildren; her brother Robert Jackson and wife Allyson; her 2 additional surviving brothers; her 2 nieces and 1 nephew; her large and loving Baeza Family; the Lomax Family; the Gates Family; and her circle of friends in the Inland Empire, Georgia, Texas, Virginia, Cleveland, and England.
Michelle touched so many lives with her warmth, intelligence, dignity, and spirit. Our beloved Sister, Cousin, Wife, Mother, Grandmother, and Friend was deeply loved and will be forever missed.
Memorial Service: Friday, March 10, 2023, at 10:0AM. Saint Catherine of Siena Church, 339 N Sycamore Ave in Rialto.