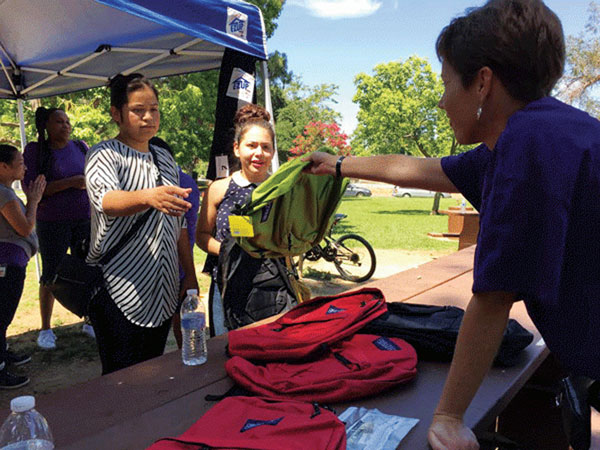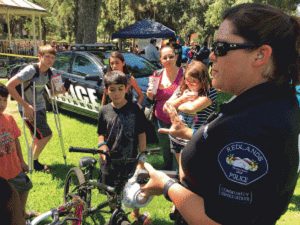 The Redlands Police Department and Micah House After School Program will once again help children start the school year with the necessary essentials by hosting the annual Back2School Jam and Community Resource Fair Saturday in Redlands.
The free event kicks off at 9 a.m. and runs until noon at Sylvan Park, 601 N University Street. It is open to the community.
Free snacks, music and activities will be available along with the chance for children to take home a bicycle.
The event is held annually to gift school-aged children backpacks filled with school supplies and provide parents access to several community resources.
Various organizations and agencies will be on hand to provide community resource information.
Last year's event help provide more than 1,200 backpacks and school supplies to children and youth, and organizers are hoping to match those numbers Saturday.
Donations for the event were funded by various groups including the Redlands Police Officers Association, Trinity Church, Tom McGrath School Supplies, and grants from the Redlands Police Department.