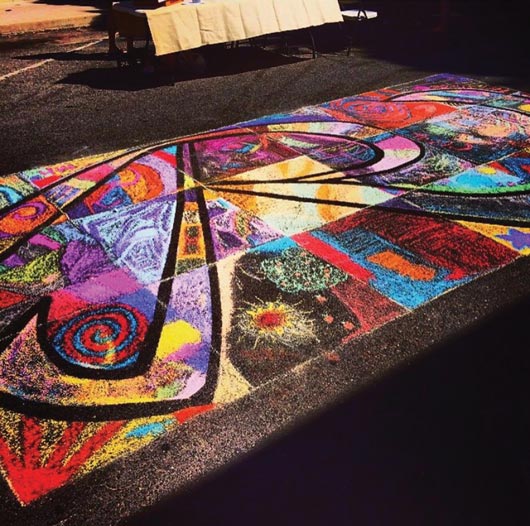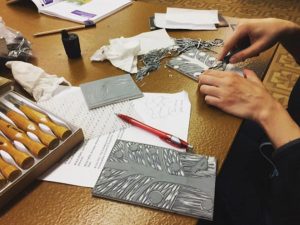 Art will fill the alleys in Downtown Redlands Sunday as part of DTR Art Walk.
The community-organized event, aimed at expanding the growing art scene in Redlands—kicks off at noon throughout downtown area and continues until 6 p.m.
Dozens of local and area artists are expected to showcase their works ranging in all mediums, including spray paint art and upscaled materials.
Artists will take on live street art in the Orange Street Alley, while the public is invited to create art of their own as The Redlands Cultural Arts Commission hosts a community chalk area at Fifth Street, between State and Citrus.
More into art for the soul? Yoga sessions will take place along State Street.
Among other highlights include artists at Civic Plaza. first-time DTR participants Generation Now at State Street, and live entertainment from scheduled to appear bands including Maria Sweet, Small Spaces, Hunter Lavender, Kiksim Crux and Aparant.
Food and beer will be available for purchase.
Admission to the DTR Art Walk is free. To learn more about scheduled artists, bands and activities visit Downtown Redlands Art Walk on Facebook, www.facebook.com/dtrartwalk.