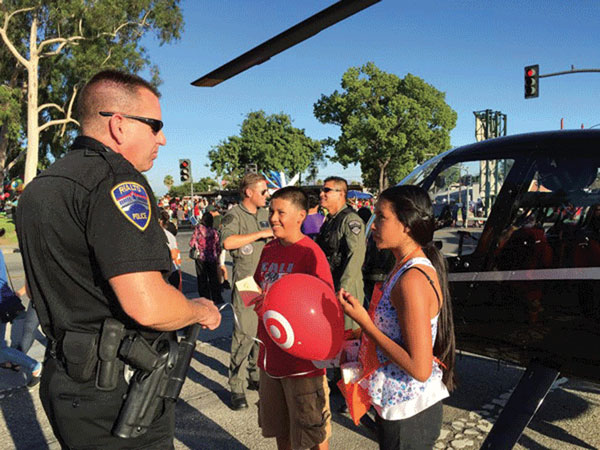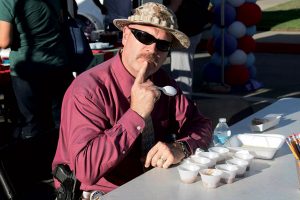 Rialto police are inviting residents to celebrate community and strengthen neighborhood spirit as they host their annual National Night Out event Aug. 2. The campaign promotes police-community partnership and neighborhood camaraderie to make communities safer and better places to live.
This year's event, scheduled from 5 to 8:30 p.m. at the city's Civic Center along Willow Avenue, between 1st Street and Rialto Avenue, will offer plenty of fun activities for families including a mechanical shark ride, carnival-style games, and the always crowd pleaser K9 demonstrations from police.
Making its return will be the Chili Cook Off between Rialto police and Rialto Fire Department. The event brings on some friendly competition between the two agencies and doubles as an American Cancer Society Relay for Life fundraiser. Guests can cast their vote for Rialto's hottest and tastiest police or fire department chili for a $3 donation.
Additional highlights of the event include food trucks, police car rides, live music and DJ, bounce house obstacle course, bungee trampoline, crafts and several giveaways from community service providers and local businesses.
Organizers are encouraging residents to cycle into the event and check their bikes in at the free Bike Valet along the north entrance off Willow Avenue and First Street.
Admission is free.
To learn more 909-421-4995.