Job fair to help displaced Ashley's Furniture workers find employment
2 min read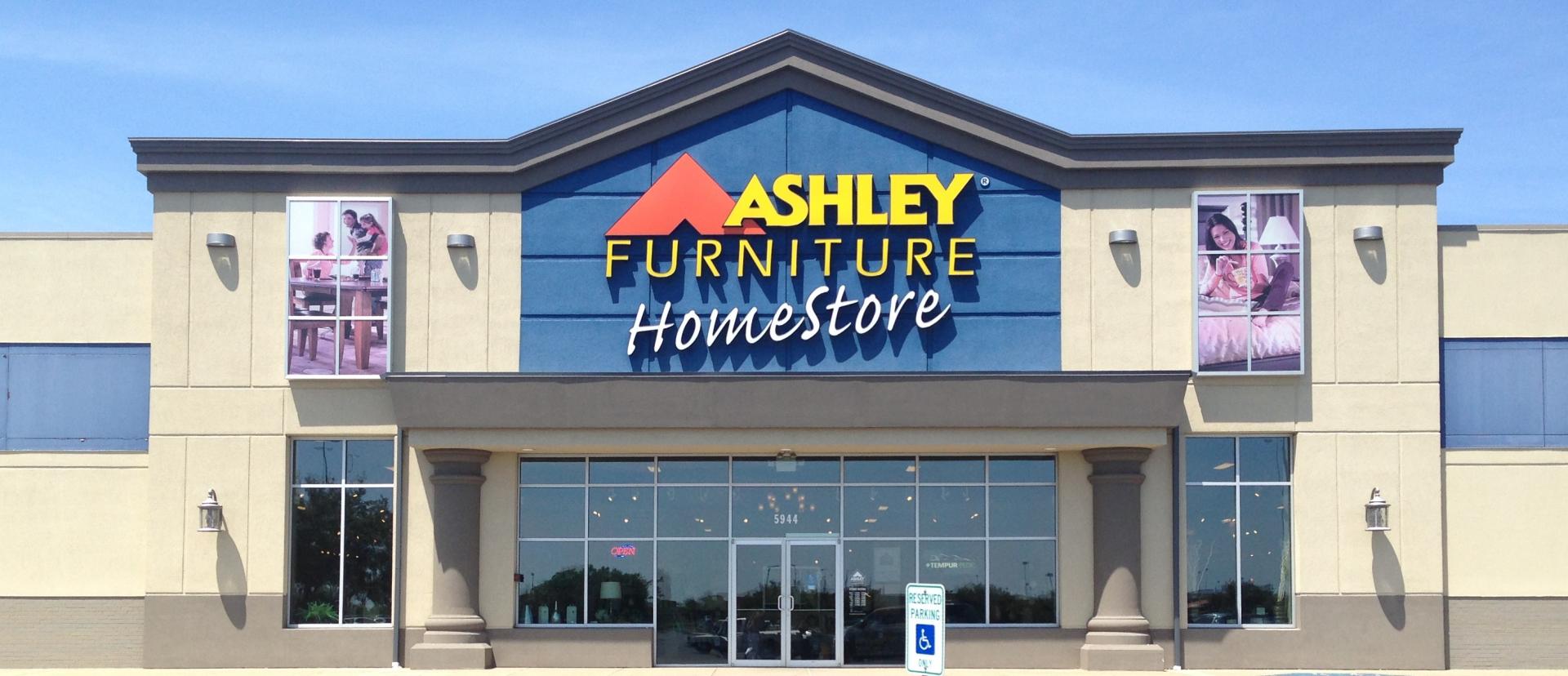 A job fair will be held at the National Orange Show's Valencia Building- (located 689 S E St, San Bernardino, CA 92408) – on September 8 to help recently displaced workers of a manufacturing plant find employment.
On August 26 representative from Ashley's Furniture Industries met with about 840 soon-to-be terminated employees of their Colton manufacturing facilities–telling them operations will cease after October 25.
A company press statement explained that Ashley's Furniture is required to pay the workers according to their regular schedule and provide them benefits. Employees will also receive their accrued profit-sharing, 401 (k) balances, vacation days, job search and other support services during this time.
The employees were given the 60-day discharge notice in accordance with the Federal Worker Adjustment and Retraining Notification (WARN) Act and the California WARN Act. The Ashley distribution centers in Colton and nearby Redlands–which are separate from the Colton manufacturing plant– were not affected by this announcement.
"Colton bedding and upholstery production will be absorbed by our other manufacturing facilities," the statement reads.  "By shifting the majority of Colton production to other U.S. facilities we will create more efficiency and better use of existing capacity in our manufacturing network."
Mayor Richard De La Rosa explained the City of Colton, along with other partnering agencies and employers, are taking a proactive approach to help the dismissed workers
"A good 30-40 percent of workers are from Colton," De La Rosa said. "We're pulling all our resources together and partnering up with the County Workforce Rapid Response Team and calling surrounding manufacturing companies to help these people."
De La Rosa has also reached out to Supervisor Josie Gonzales and Congressman Pete Aguilar (D-San Bernardino) for some assistance in finding various resources and employment contacts to stimulate employment activity.
"I've reached out to the Supervisor and Congressman to see how we can stimulate some help to address the closure," he said. "Just because it's a private company doesn't mean we can't get involved. We're going to help in any way we can."
De La Rosa said the job fair on September 8 is expected to begin at 9 a.m.
*Editors note: The location was changed from Gonzales Center to National Orange Show's Valencia Building (689 S E St, San Bernardino, CA 92408)