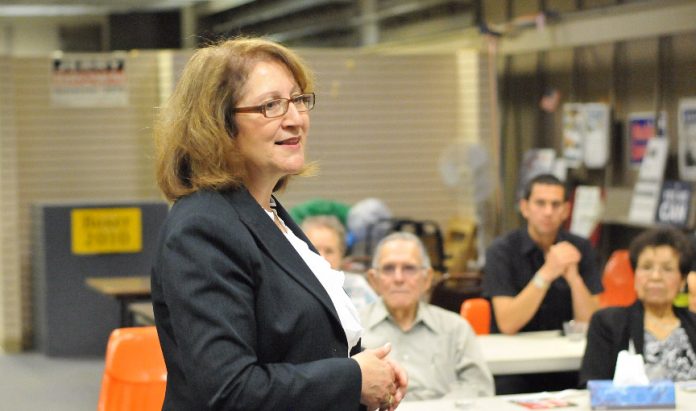 Today, Assemblymember Eloise Gómez Reyes (D-San Bernardino) was appointed to lead the Assembly Legislative Ethics Committee.  The committee establishes and recommends standards of conduct for Assemblymembers and Assembly employees.
"I want to thank Speaker Anthony Rendon for appointing me to Chair this important committee," said Assemblymember Reyes.  "I look forward to working with my colleagues to ensure that the California Legislature continues to operate with the highest standards in the nation."
The Assembly Legislative Ethics Committee is responsible for the creation and implementation of standards of conduct for the Assembly.  The committee reviews and acts on complaints concerning violations of Assembly standards of conduct.  Lastly, the committee supervises the mandatory ethics orientation programs for both Members and staff.